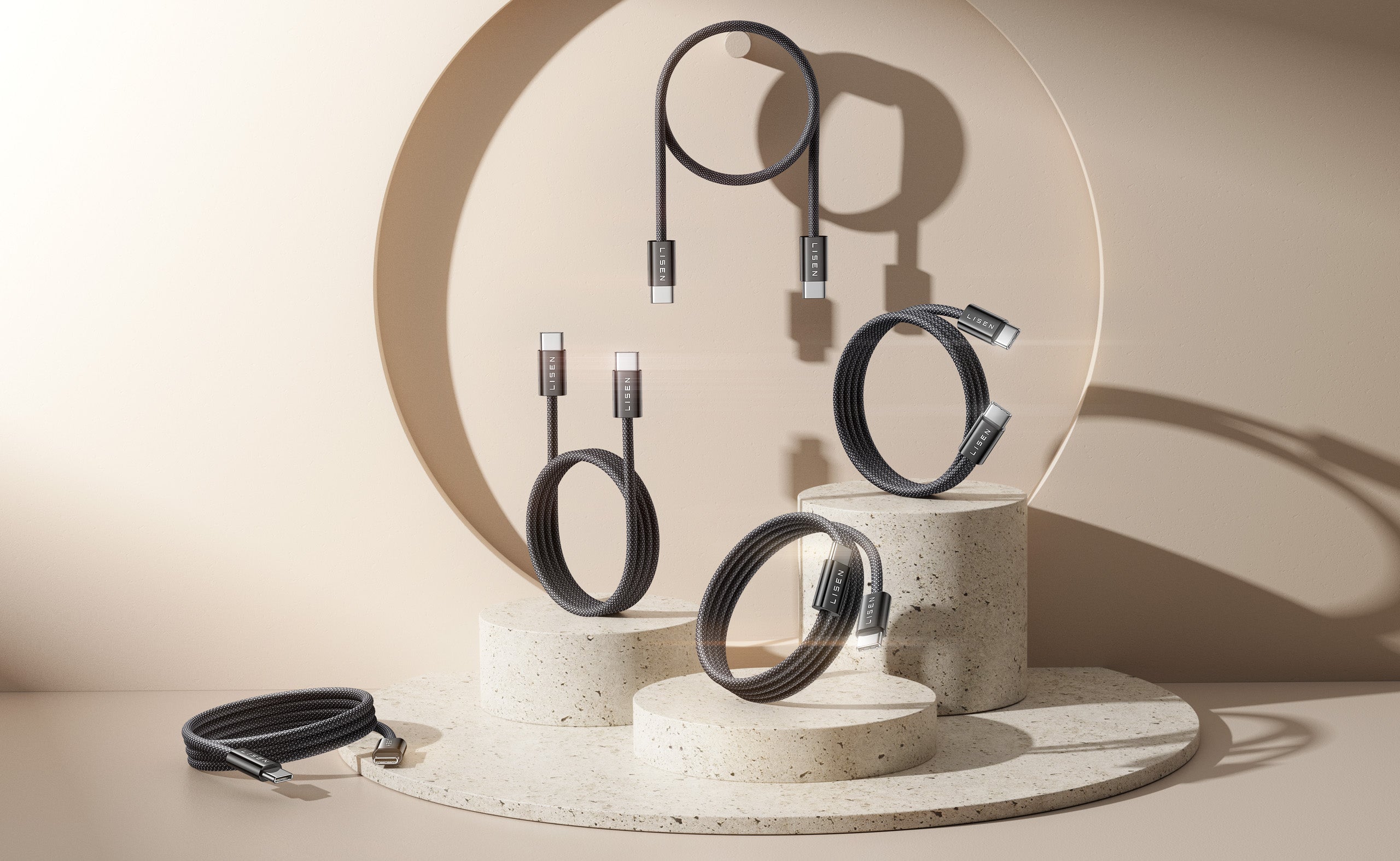 Lisen USB-C Cable to Power Your Devices Reliably
LISEN USB-C Cables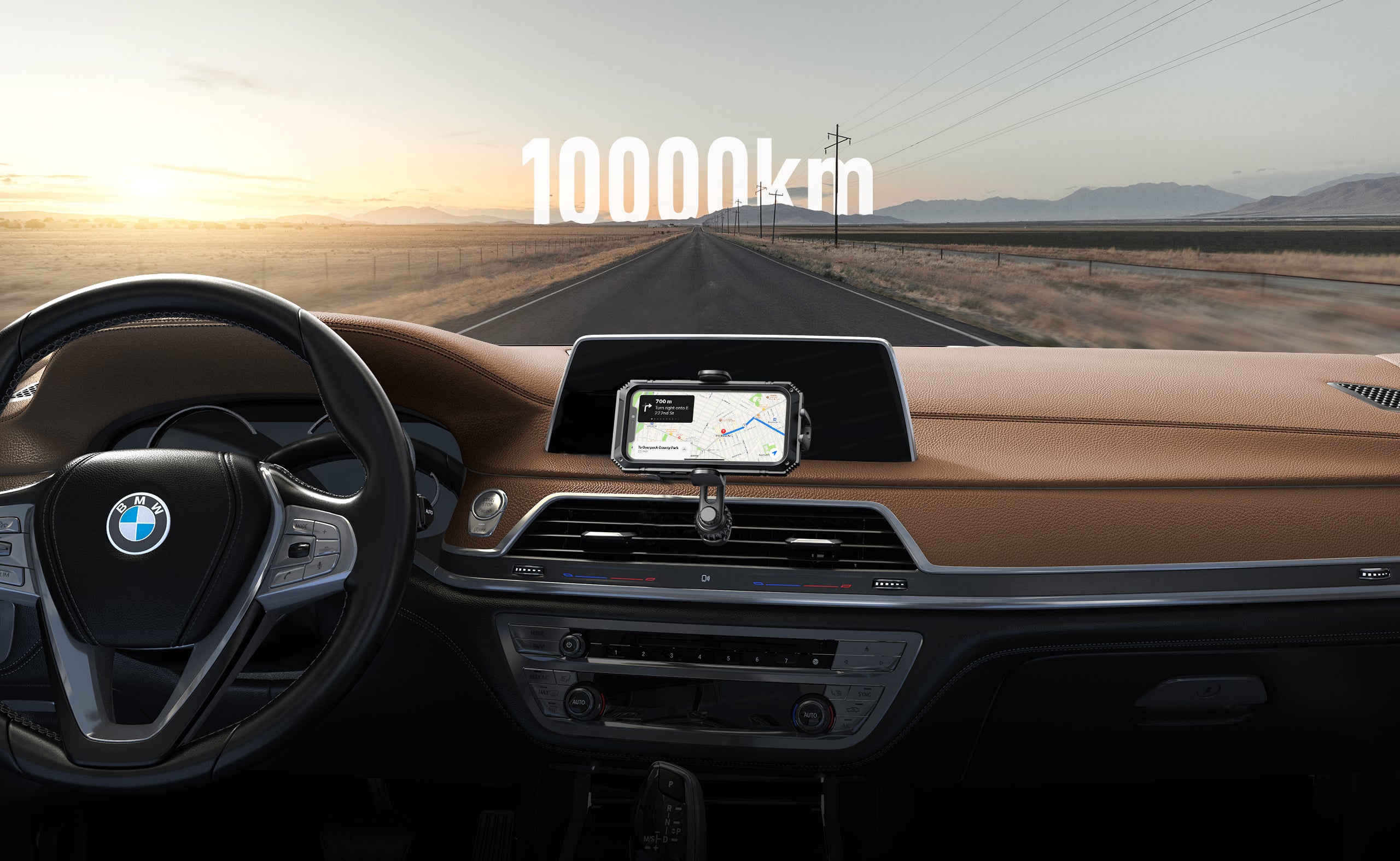 LISEN car mount realize One-hand Operation to pick and place the phone & Safe Driving
LISEN Phone Accessories
Get the Perfect Charging Gear
Advanced Magsafe technology for better charging of your phone anytime, anywhere.
Magsafe Power Bank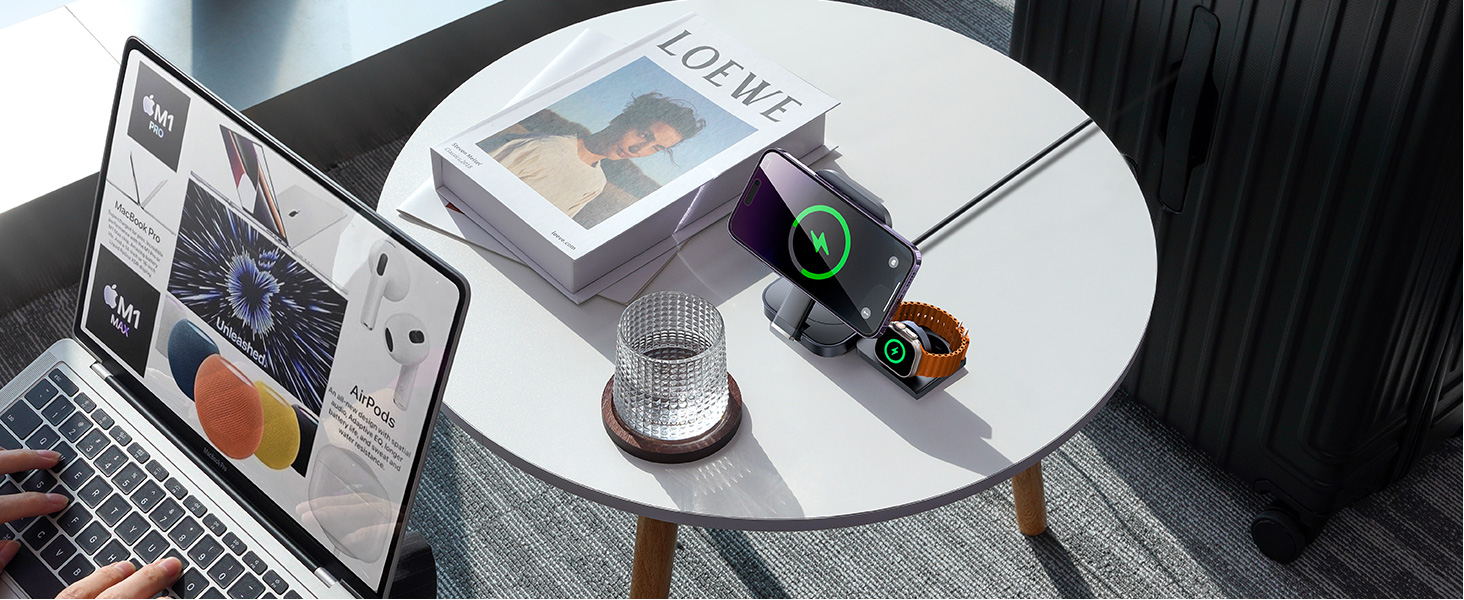 What Type of Phone Charger Are You Using?
In today's fast-paced digital world, staying connected is crucial, and one of the lifelines of our connection is our beloved smartphone. Whether it's for work, entertainment, or simply staying in t...
Read more