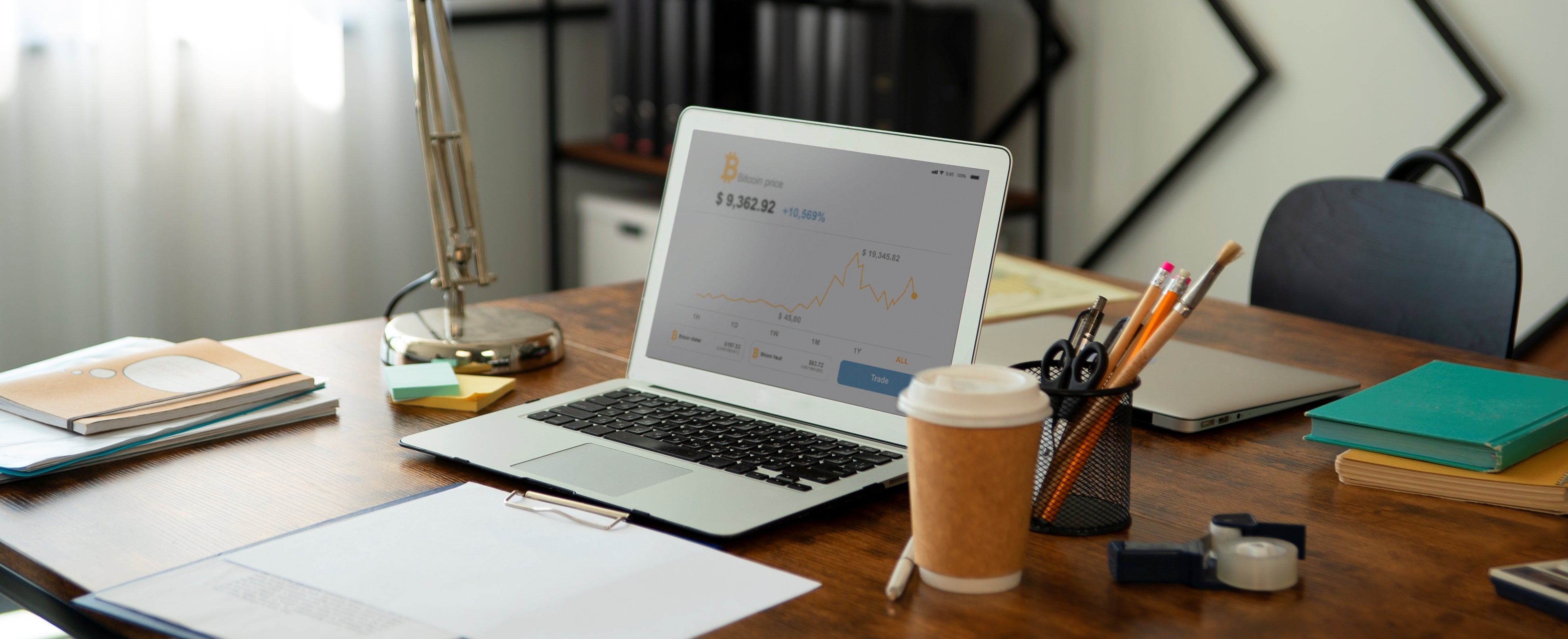 How to Maximize Your Home Office Productivity?
In today's fast-paced environment, more individuals are embracing the convenience and flexibility of home-based work.

How do you say goodbye to distraction and say hello to the mecca of productive work sanctuary? Let's embark on a journey of discovery and uncover the best home office essentials for an enhanced and rewarding work life.
Factors that can hinder productivity while working from home
Ergonomic Challenges: Inadequate home office setup can cause discomfort and potential health issues due to poor ergonomics.
Distractions: Home environments may have more distractions compared to a formal office setting, such as family members, pets, or household chores.

Lack of Structure: A flexible schedule may lead to a lack of routine, making it challenging to stay focused and maintain productivity.

Technical Issues: Unreliable internet or power connections, computer malfunctions, or software glitches can disrupt work progress.

External Disturbances: Noise from neighbors, construction, or street traffic can disrupt concentration.

By addressing these challenges proactively and implementing strategies to overcome them, individuals can enhance productivity and work more effectively from home.
Effective Tips on how to maximize your home office productivity
Choose the Right Location: Select a quiet and well-lit area in your home, away from distractions and noise, to set up your office space.

Ergonomic Furniture: Invest in an ergonomic chair and an adjustable desk to ensure proper posture and reduce the risk of physical discomfort.

Declutter and Organize: Keep your workspace tidy and clutter-free. Use storage solutions like shelves, drawers, or filing cabinets to organize documents and supplies.

Proper Lighting: Utilize natural light whenever possible and add task lighting to reduce eye strain and create a well-lit work area.

Personalize the Space: Add personal touches like plants, artwork, or decorations to make the space feel welcoming and inspiring.

All in all, the key is to create a space that supports your productivity and comfort while providing a sense of order and inspiration. Regularly review and adjust your setup as needed to maintain an efficient and enjoyable home office environment.
LISEN's Effective Assistants in the workplace
This Lisen Tablet Stand Holder for Desk perfectly works with e-readers/tablets/iPad up to 15 inches (compatible with 4.7 to 15.6-inch devices). It is an extremely stable stand. Its base is made of all aluminum alloy with soft silicone, which not only acts as a non-slip but also protects your desktop. It is also a foldable design easy to carry office supplies that can be completely folded to pocket size. If you have a business trip coming up? Then take it with you! It's sure to be a hands-free portable product.
This Lisen Rotatable Cell Phone Stand is an essential desk accessory. No matter where you travel or go on a business trip, you can put it in your handbag or backpack. In order to ensure stability, the base is made of stronger carbon steel material, and there is also a circle of non-slip pads at the bottom, which effectively prevents the stand from sliding or moving while supporting 360° rotation. It also perfectly solves the problem that the traditional tripod will bend the data cable and cause the interface to break. It's hands-free so you can hold online meetings or swipe your phone while charging.
The Lisen 2 Clamps Tablet Phone Stand for Desk comes with two clamps that work well for tablets and phones respectively. It is an excellent value for money compared to other iPad stands that only have one clamp. It is the first iPad holder with 4 joints and 6 adjustable nodes that are fully adjustable and rotate 360 degrees. It features a professional anti-shock spring, making it more resistant to vibration and more stable.
The Lisen Retractable Multi Charging Cable offers 5 different port combinations: C To C port, C To L port, A To C port, A To L port, and USB to USB C adapter, which can fulfill your multiple charging needs. It supports two ends/one end pull/blind pull and features a telescopic design that can be easily retracted by simply pulling on both sides. It is easy to be put into your handbag, laptop bag or pocket. Great for reducing space clutter and saving some space when you are working at home, enhance your office efficiency.
Conclusion
In conclusion, optimizing your home office with the right essentials can significantly boost productivity and overall work experience. A well-designed workspace featuring ergonomic furniture, proper lighting, and a clutter-free environment creates a comfortable and organized atmosphere.

Continuous improvement and adaptation based on individual preferences are essential in crafting an ideal home office setup. Embrace these top home office essentials to unlock your true potential and excel in your remote work journey. Happy and productive working!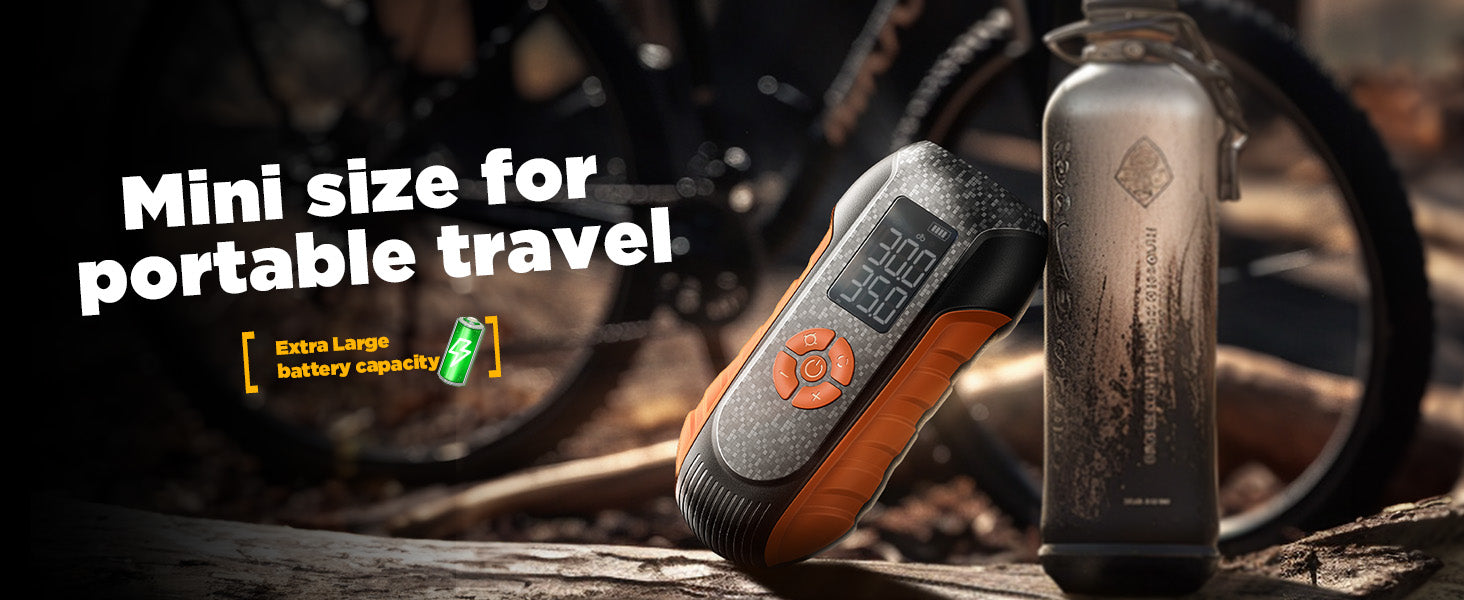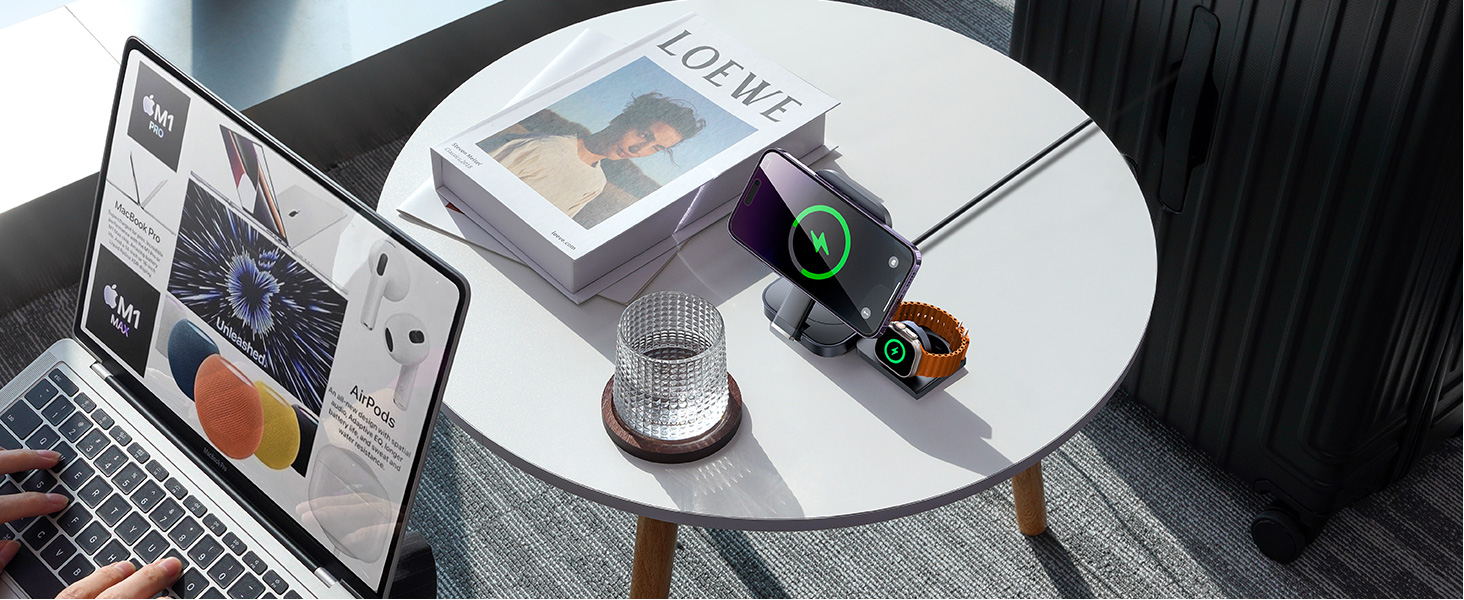 What Type of Phone Charger Are You Using?
In today's fast-paced digital world, staying connected is crucial, and one of the lifelines of our connection is our beloved smartphone. Whether it's for work, entertainment, or simply staying in t...
Read more