Why choose MagSafe Car Mount as your Driving Goodies?
MagSafe is a magnetic technology from Apple and originally used in the charger connection port of the MacBook series. It was designed to provide a more convenient charging experience and reduce accidental power disconnections.
MagSafe connects the charger to the device via a magnet attachment that automatically attaches and disconnects without involving the connection cable. This design effectively prevents the device from falling or being damaged if it moves or trips over the connection cable.
How does MagSafe work?
MagSafe devices have an internal induction coil. This coil generates an electromagnetic field that inducts other MagSafe compatible accessories.

When there is an external force, the magnetism between the magnet and the induction coil will automatically attract or disconnect. 

The strong magnetic attachment ensures a secure connection between the device and the charger, reducing the risk of accidental disconnections. This makes MagSafe a convenient, reliable, and safe charging technology.
LISEN & MagSafe
MagSafe is an Apple-exclusive technology that is currently only available for Apple devices, including iPhone and MacBook. MagSafe implementation requires the device to have specific hardware and software support in order to interact with magnetic functions and accessories.

For Android phones or other non-Apple devices, they usually cannot use MagSafe technology to charge or connect MagSafe accessories directly.

However, the magnetic suction products launched by LISEN can also work well with Android phones. Our package comes with the Metal rings/Magnetic sheet, or if you have a dedicated MagSafe case, your Android phone will work with our MagSafe products.

We have observed the feedback of some Android users, and they said that it is not a problem for LISEN MagSafe to work with Android phones.
Real Review From Customer:

"Now to the LISEN device: it has a very strong magnet, it is fast charging, and it comes with almost everything you need. It comes with a vent mount, a dash mount (which I use), and even a MagSafe ring and an installation template in case your phone supports wireless charging but doesn't have a built-in MagSafe ring. In my case I am using the Peak Design MagSafe cover for the Pixel 7 Pro and I didn't need the ring but it is a nice touch.

Overall a very nice charging car mount."
LISEN MagSafe Car Phone Mount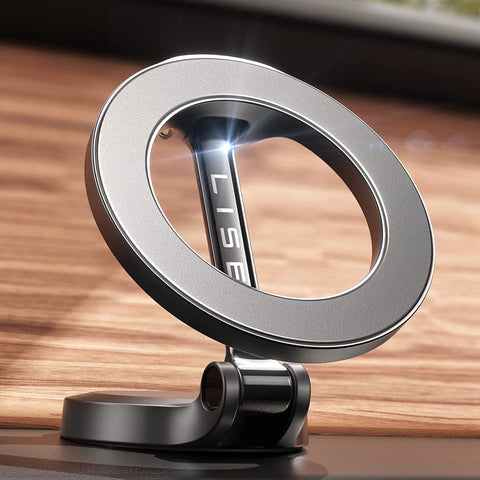 This MagSafe Car Phone Mount features an extension arm and free angle adjustment, as well as a Nano 3M adhesive to create a convenient and stable driving environment. It is a full zinc alloy body that is scratch-resistant, durable, and aesthetically pleasing.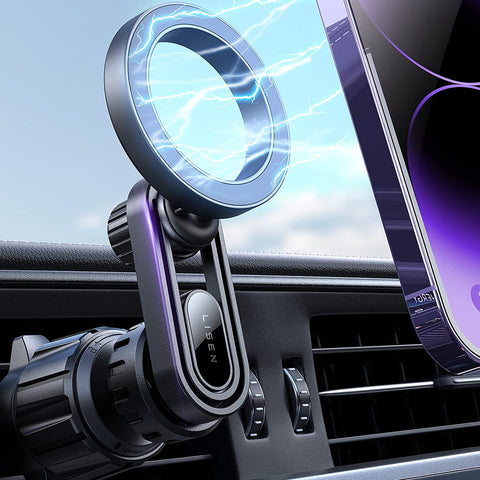 This MagSafe Car Phone Holder upgraded long-arm structure, so it won't block your car vents. Meanwhile it has 20 strong magnets built-in, so you don't have to worry about dropping your phone.
LISEN MagSafe Car Mount Charger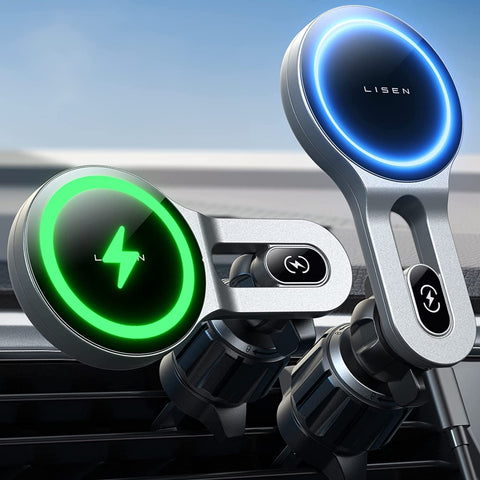 The LISEN for Magsafe Wireless Car Mount Charger supports up to 15W fast charging. It comes with two mounting accessories to meet your different usage scenarios. You can choose to mount it on the car vent or dashboard.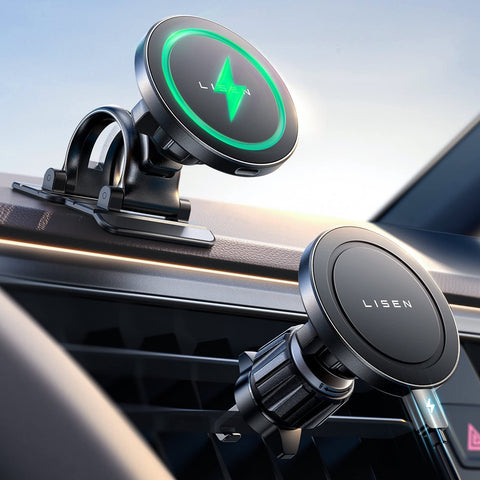 With this LISEN for MagSafe 15W Wireless Car Mount Charger, you can enjoy the convenience of One-Click Release operation for easy placement and removal of your phone. It is compatible with most horizontal and vertical car vents, which solves the common problems of poor compatibility and cradle easy falling off on the market. 
Conclusion
MagSafe offers various benefits, including faster charging speeds, precise alignment, and the ability to support additional accessories that attach magnetically, such as wallets or mounts. The technology relies on the magnetic field to establish a secure connection, ensuring a seamless and efficient user experience.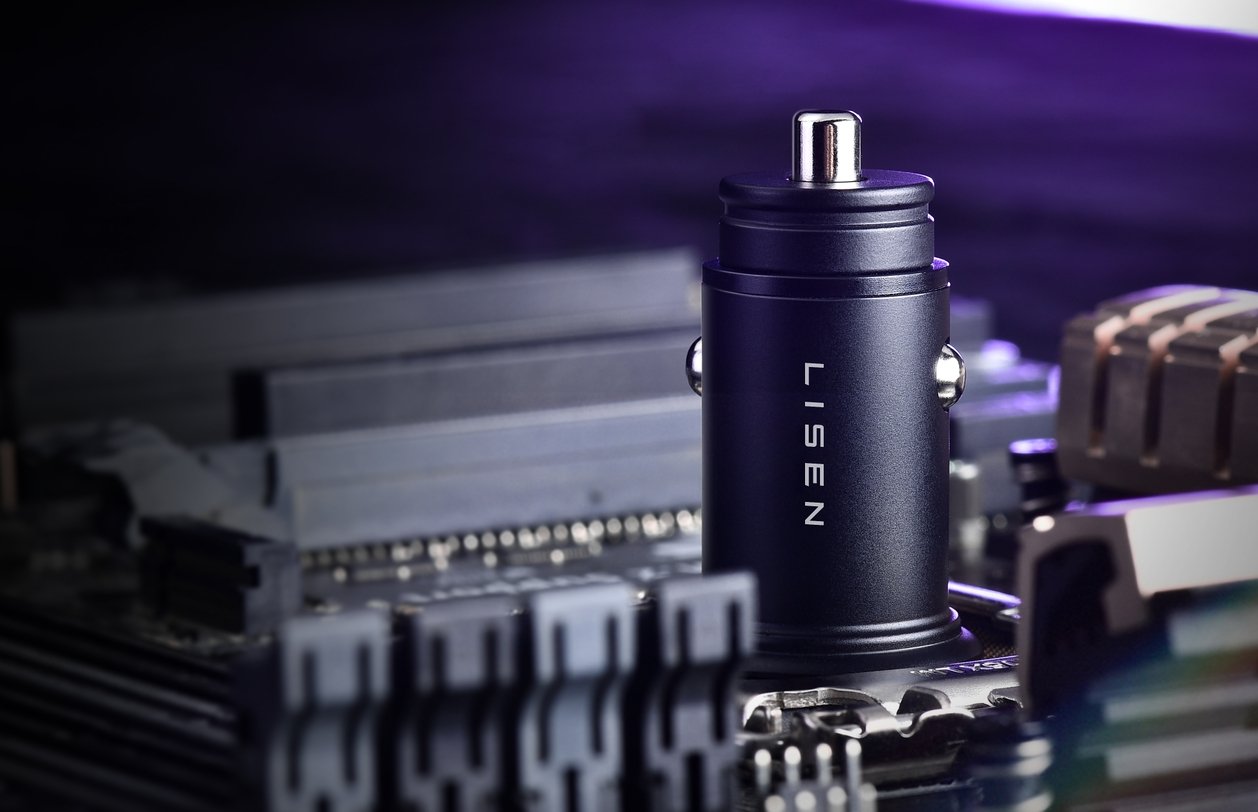 Where you can reach Lisen? Here you go.
Facebook Messenger  This is the fastest way to get in touch with us, cause we have tones of email get from all over the world.)   "Contact us" through Lisen online store directly. Email: supp...
Read more